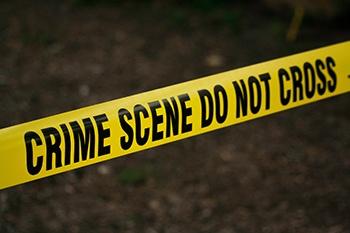 The Fayetteville Police Department is investigating a shooting Sunday afternoon that left one man dead.

Officers were dispatched at 12:17 p.m. to the 1600 block of Veanna Drive in reference to a shooting that had just occurred, police said in a release.

Douglas Mangum, 30, had been shot in the upper torso, police said. He was taken to the hospital, where he died from his injuries, the release said. His next of kin has been notified.

Members of the Homicide Unit are investigating.

Anyone with information about this shooting is asked to contact Detective T. Kiger at 910-705-6527 or Crimestoppers at 910-483-TIPS (8477).