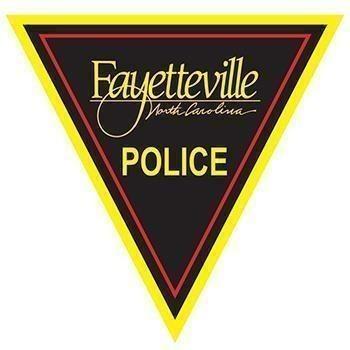 The Fayetteville Police Department is investigating a sexual assault and stabbing that happened early Tuesday near Santa Fe Drive.

The department responded to a reported sexual assault around 4:27 a.m. at the intersection of Santa Fe Drive and Coalition Boulevard. The preliminary investigation revealed that a woman had been stabbed multiple times and sexually assaulted, police said in a release. The woman was taken to an area hospital for treatment.

Detectives obtained images from an area business surveillance system of a person of interest as well as the vehicle the person was operating, the release said.

Just after 11 p.m. Tuesday, police said they had located the person and interviewed him. No other information was immediately available.

Anyone with information regarding this investigation is asked to contact Detective J. Lewis at 910-703-9503 or Fayetteville / Cumberland County Crimestoppers at 910-483-TIPS (8477).