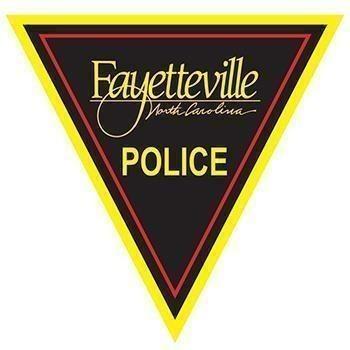 Two men were charged with attempted murder after a shooting in the parking lot of Cross Creek Mall on Aug. 25, according to the Fayetteville Police Department.
Police said the 22-year-old man was a targeted victim.
Police received multiple reports of shots fired about 7 p.m. Thursday at the mall on Morganton Road, according to a news release.
Witnesses at the scene told officers that two men suspected in the shooting were trying to flee in a silver Volkswagen Golf vehicle, the release said. Officers stopped the vehicle in the parking lot and detained Jahrehl Malloy, 21, and Nyhgil Kirk, 24, while members of the Aggravated Assault Unit investigated.
Investigators said that as the victim was leaving the food court at the mall, one of the suspects approached him on foot as the second hid behind a vehicle in the parking lot, the report said.
When the victim tried to evade the man who was approaching him, both suspects began shooting at him, police said.
Malloy and Kirk were each charged with attempted first-degree murder; felony conspiracy; and five counts of property damage, the report said. Each was held under a $1 million secured bond at the Cumberland County Detention Center.
The man's name is not being released for his safety, police said.
Anyone with information about the shooting is asked to contact Detective M. O'Hara at 910-605-6393 or CrimeStoppers at 910-483-TIPS (8477).