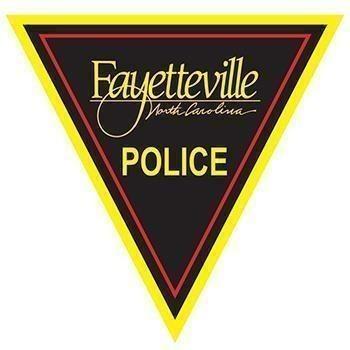 A Fayetteville man has been charged in a fatal shooting at the Carolina Motor Inn on Saturday night, the Cumberland County Sheriff's Office said.

Bobbie Colston Farrior, 41, was arrested Sunday, Nov. 13, the Sheriff's Office said in a release.

He is charged in the fatal shooting of Rafael Ramon Purdie 39, of Hope Mills.

Farrior is being held without bond at the Cumberland County Detention Center on a charge of first-degree murder, the Sheriff's Office said. His first appearance is set for 2:30 p.m. Monday.

Deputies were dispatched to the motel at 2533 Gillespie St. around 11:10 p.m. in reference to a shooting, the Sheriff's Office said in a release.

The preliminary investigation revealed that Purdie was taken to Cape Fear Valley Medical Center with a gunshot wound. He was pronounced dead at the hospital, the release said.

The Sheriff's Office Homicide Unit is investigating.

Anyone who has information about this investigation is asked to call Detective Sgt. R. Brinkley at 910-677-5463 or Crimestoppers at 910-483-TIPS (8477).

This is the second fatal shooting in the county in three days.

Carlos Runquiz Whitted, 40, of Hope Mills, died after a shooting Thursday night on Lawndale Street.