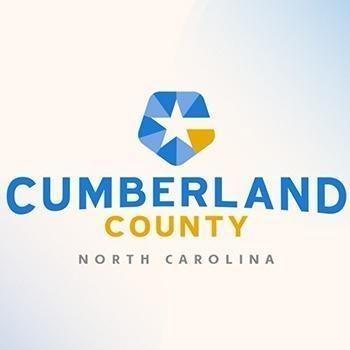 The head of Cumberland County's engineering and infrastructure department on Dec. 19 assured the county commissioners that parking for the planned Crown Event Center will be adequate once the facility is completed in 2025.
Jermaine Walker told members of the Board of Commissioners' Crown Event Center Committee that the county is undertaking a parking study.
The committee includes Commissioners Jeannette Council, Jimmy Keefe and Glenn Adams. Board Chairwoman Toni Stewart and Commissioner Veronica Jones also attended Monday's meeting.
Walker said the center committee has considered parking throughout the site selection process and knows that building the Center next to the County Courthouse would result in a reduction of 203 parking spaces in the courthouse's front parking lot.
He said county officials are exploring "parking alternatives" that would be within walking distance of the new theater and expo center.
Assistant County Manager Brian Haney said that although he could not divulge specifics, the county is working on options that would result in more parking spaces than are currently available at the courthouse.
Walker said the county is doing a detailed parking study to determine the impact of the site selection in terms of displaced parking and analyzing how a downtown location would affect parking capacity. Walker said the parking study results should come before the board in February.
The committee also met the EwingCole architectural design team. George Bushey, a programmer and planner for EwingCole, said the team will be back in January to start its programming phase.
Bushey said in late February, EwingCole will conduct a "concept workshop" to determine what the facility will look like, how big it will be, and how it will fit into the neighborhood.
"It will be an intensive January and February," Bushey said.
Bushey said the events center needs to be attractive to people who will buy tickets to events there and to promoters who need to come to Cumberland County and make money.
Committee member Glenn Adams said an African American Museum is planned nearby and its organizers need to be involved in the planning process for the events center.
Walker said a contractor information session was held Dec. 6 and more than 50 companies nationwide participated.
"It was very successful," Walker said.
Walker said that by Feb. 24, he hopes to have a short list of contractors to be considered for the job and conduct interviews March 6-10.
An advertisement for contractors will be posted in the county's website, on a state portal for minority firms, on social media and in news releases.