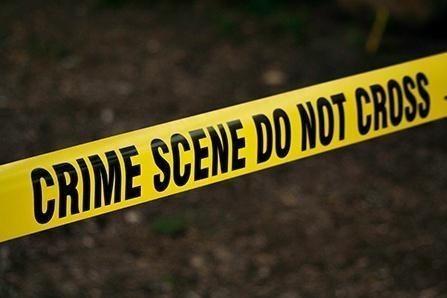 A man was killed Sunday afternoon, Jan. 8 in a shooting on Nutmeg Place, the Fayetteville Police Department said.
Officers responded to a report of a shooting just before 1:30 p.m. on the 3500 block of Nutmeg Place, the Police Department said in a release.

They found 20-year-old Julian Wright inside a home with a gunshot wound, the release said. He was pronounced dead at the scene.
"The preliminary investigation revealed the individuals involved were known to each other and were inside Wright's residence,'' the release said. "An interaction between the individuals led to Wright being shot.''

The Police Department's Homicide Unit is investigating.