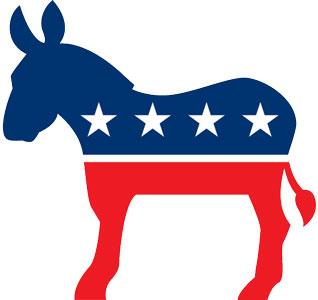 Don't look now, but North Carolina seems to have survived a significant reduction in the duration of the state's legislative sessions.
According to the official count, the 2011-12 biennium of the Republican-led General Assembly convened on Jan. 26, 2011 and adjourned for good on July 3, 2012. In-between those dates were two regular sessions — the "long" session in 2011 and the "short" session in 2012 — plus several special sessions devoted to redistricting, veto overrides or other matters.
If you add up all the days in which the General Assembly held session over the past two years, you get 138 days. That's 103 legislative days in 2011 and 35 days in 2012.
There's another way to count session lengths, however. Rather than counting the number of days the state legislature conducted business, you count the number of calendar days between the time a session starts and the time it concludes, regardless of whether the legislature met on those days. By that measure, you get 224 calendar days — 167 in 2011 and 57 in 2012.
I happen to think that the North Carolina Legislature can conduct its legitimate business in an even-shorter time than 138 legislative days per biennium. I favor imposing a formal length on legislative sessions. Virginia has a constitutional limit of 60 calendar days in even-numbered years and 30 calendar days in odd-numbered years. Florida's constitutional limit is 60 calendar days. Georgia's is 40 legislative days.
Overall, 39 states impose some kind of formal session limit, most often via their state constitutions. North Carolina doesn't. That's a mistake on our part. Even factoring in special sessions that may not count against the limits, these state legislatures are compelled to use their time more efficiently. That makes it easier to balance members' public service with their other professional or personal responsibilities, while saving tax dollars and reducing the damage that lawmakers can do by hanging around the state capital too long.
All that having been said, the North Carolina Legislature under new management is at least moving in the right direction. In terms of legislative days, the 2011-12 biennium was the shortest since 1979-1980, when the count was 123 days. If you look at calendar days, the 2011- 12 biennium was the shortest since 1985-86, when the count was 208 days.
While most state legislatures operate under session limits, and some North Carolina politicians and political activists have long advocated them, the idea does have opponents. Previous Democratic leaders of the General Assembly have argued that the legislative business of a growing state simply can't be done without spending lots of time in Raleigh. Uh, do they really believe that North Carolina is better governed than, say, Virginia?
Critics have also argued, more persuasively, that a session limit by itself would serve to alter the balance of power between the legislative and executive branches of state government. If the General Assembly isn't in town to keep an eye on the governor and other state officials, an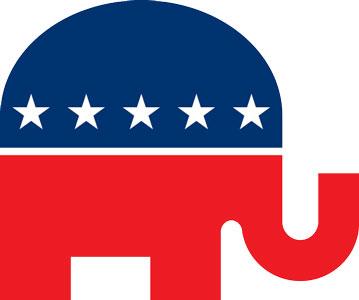 important check on executive power would be lost.
I have two responses to this argument. First, North Carolina's governor remains fairly weak by national standards. Because there is good reason to believe that strengthening executive power has salutary effects on the cost of state government, I think that session limits would have net benefits for taxpayers even if enacted on their own.
However, I also think that it would be reasonable to tie the enactment of session limits to other constitutional amendments that would increase legislative oversight of the executive branch. For example, perhaps the North Carolina constitution should require governors to receive legislative confirmation for certain high-profile appointments, such as those filling vacancies on the state appellate courts. Or the constitution could codify the rule that executive agencies must cite specific statutory authority before spending money or issuing rules.
Over the past two years, the new Republican leadership shifted the legislature back a bit towards its original part-time status. Let's continue the trend.