Embracing the New Year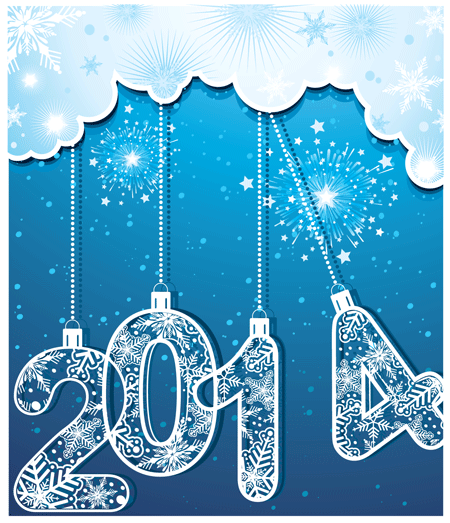 As 2013 draws to a close, we know that many are taking inventory of the things that have happened over the past year – good and bad. Some of us have already started planning for the new year, while others are busy trying to make the most of the waning days of 2013. At Up & Coming Weekly, we are doing a little of both.
2013 brought many challenges to our community, but it also brought many opportunities. We have been privileged to be right beside you, chronicling the changes and the opportunities. We have watched as our community has tackled some pressing social issues; those of crime and race. We have celebrated the steps forward and, with the community, have been saddened by those who have chosen not to move forward.
We believe that 2014 will be a time of forward movement. We believe the time has come for our community to embrace the challenge of becoming not just a good community, but a great one. We believe that we have the citizenry, organization and leadership to make that leap. The question that remains to be answered is whether we have the spirit of cooperation and the strength of commitment needed to make the leap.
Being your community newspaper, we know that there is a willingness in our community to make that leap. We know that the people of this community are ready to put questions of race behind us. We are more than the color of our skin. Fayetteville and its surrounding communities can be one. We can be a community that is judged not by the color of our skin, but the content of our character. As your community newspaper that is what we have embraced over the past 16 years — and what we will continue to embrace in 2014.
2013 was a tough financial year for many in our community. Lack of jobs, government cut backs and furloughs all had an impact on our community. But we have weathered it together. Throughout the great recession, newspapers have been closing, but your support has allowed us to continue to tell the story of this community … to celebrate its diversity … and to trumpet the things which make it great — the arts, our heroes and our everyday people.
Going in to 2014, we see change on the horizon. We are excited to be a part of it and look forward to a growing role as your community newspaper. 2013 has not been all that we, as a community, could have hoped for, but it has been a lot better than what most have endured. 2014 is looming, we are ready. We know you are, too!
Thank you for celebrating our community. Thank you for being a community of people who are worthy of respect. Thank you for being a part of the Up & Coming Weekly family. 2013 is gone, but 2014 is beckoning.
Happy New Year from your community newspaper and its staff!
Bill Bowman and Janice Burton