Till Terrific! Good Decisions
As other North Carolina counties continue to struggle with how to make up lost school days caused by North Carolina's freaky back-to-back snowstorms, Cumberland County School Superintendent Frank Till and his administrative staff wasted no time in examining the many options at their disposal.
Working as a team, they made a plan to implement the right solution for making up lost school days — all while keeping the children's best interest at heart. A decision, no doubt, that will not be pleasing to everyone but yet one that will not damage or interrupt the educational development of our children.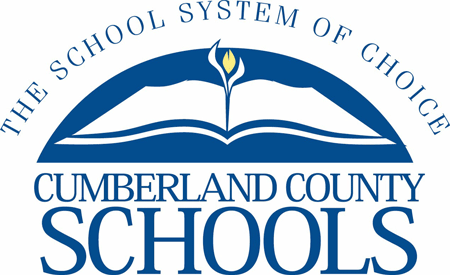 Tough, tough decisions but logic and common sense prevailed. Saturdays are it! Year round schools will attend three Saturdays in order to fulfill the North Carolina state mandatory attendance requirements while traditional schools will attend classes on Good Friday and two Saturdays. The good news is: Make up school days will be shortened by a couple hours. Even though these arrangements may be inconvenient for some, the fact remains that our children's welfare and education must come first.
So ball practice, dance classes, part-time jobs and trips to the mall will need to take a back seat to the first priority and that is to educate our children and keep them on par with their constituents throughout the state and nation. This situation and decision also serves as another indication of solid, smart and competent Cumberland County management and leadership.
These types of decisions are not easy; however, it is good to know that Dr. Till, his staff, teachers and support staff are working hard in the best interest of our children.
Thanks for reading Up & Coming Weekly.