PWC's Court Filing: Clarifying Our Responsibilities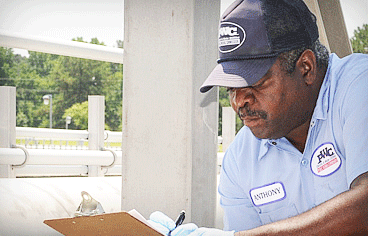 You may have heard about a recent court filing involving PWC and the City of Fayetteville. As Chairman of the PWC Board of Commissioners, I'd like to explain what it is all about:
The Fayetteville City Council has taken actions during the last year that have caused confusion about the authority of PWC's Commissioners regarding who has the ultimate responsibility for our utility services. We are concerned that this uncertainty may interfere with our normal operations and our ability to effectively serve our customers.
That's why we have asked the court, whose purpose is to interpret the law, to clearly define who has what roles and responsibilities regarding PWC.
What actions have the city council taken that have caused the commission concerns? Here is one example: The council recently announced it would not honor its agreement with PWC to pay its share ($70 million) to help fund new sewer lines that are necessary because of the city's Phase 5 annexation program. We had relied on that agreement and a change would hurt our ability to effectively plan ahead — and it could hurt our customers, too. Without the city's contributions, rates will most likely increase.
For more than a century, PWC has operated independently and free from political influence, in accordance with the charte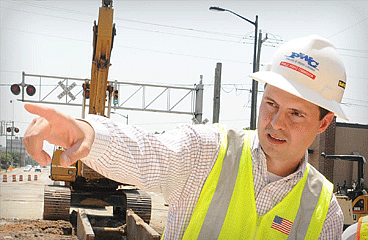 r established by the North Carolina General Assembly. That model has worked well — PWC is consistently recognized for its financial stability, low rates, reliability and outstanding customer service.
With new questions being raised about the commission's authority, we have asked the court to settle this issue. In addition, we have asked the city to participate in mediation in the hope that we can resolve these concerns without going to court.
For information and updates related to this, please visit www.faypwc.com.