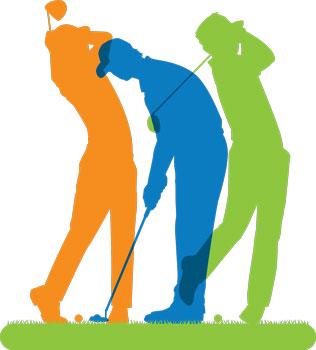 It was the last day of the class, and she was sitting on the front row ready to turn in her final project. I asked her how the class had been. She smiled the biggest smile and said:
"This class has been amazing. I'm so sad it's over. A friend asked if she could look at my final project. I didn't really want her to read it because I wasn't sure if it was all that good. You see, my friend is the daughter of a pastor and missionary. She knows the Bible! I finally caved in and let her read it. She was astounded. She said to me, 'You learned all that in this course? Wow!' Honestly, I'm tearing up just thinking about what this class has meant to me."
Her story is very similar to many students who take Carolina College of Biblical Studies' signature course, How to Study the Bible.
At CCBS, our mission is to disciple Christ-followers through biblical higher education for a lifetime of effective servant leadership. We've been doing that since 1973.
Signature Course
One way we're achieving this mission is through the course How to Study the Bible. Since we introduced this course in 2008, more than 680 students have completed it on campus, online or in their church.
Most Christians want to know the Bible better. So, the college began offering this tuition-free course to help as many people as possible to read and understand their Bible better. The course is tuition-free because we want as many people as possible to take the course. But someone pays that cost.
Accredited Programs
The other way we're achieving that mission is through our accredited associate and bachelor's degree programs. Instead of getting a degree from anywhere in anything, CCBS strives to give a solid education from a biblical worldview. Whether that is achieved on campus in our face-to-face classes or online with students in 17 states and two countries, the goal is the same – solid, biblical education.
Scholarship Tournament
We don't want to limit anyone from achieving their dream of getting a college education. That's why CCBS is hosting a Scholarship Golf Tournament Saturday, Nov. 4, at Anderson Creek Club golf course in Spring Lake. The proceeds will fund the How to Study the Bible courses as well as the General Scholarship Fund.
When you give to the Scholarship Fund, you can help someone learn to read, interpret and apply the Bible. You can help a pastor strengthen his preaching skills. You can train a missionary to serve the people where God has called him or her to go. You can help students achieve their dream … all through the Scholarship Golf Tournament.
For more information, visit www.ccbs.edu/golf.