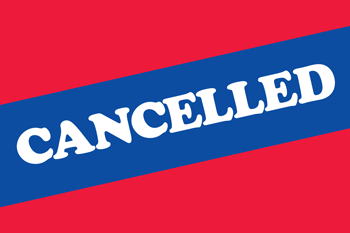 For 25 years, the Up & Coming Weekly community newspaper has enjoyed echoing the achievements of a community that has for too long suffered from a bruised, tattered and unwarranted reputation.
During this past year, our community has struggled along with a frustrated and polarized nation in dealing with COVID viruses, mask mandates, vaccine choices, lock down's, shutdowns and destructive racial ambiguity that selfishly serves the self-serving.
A defenseless, vulnerable and abused Fayetteville has always been reluctant to tell its own story. This is why we have enjoyed a successful quarter-century run of doing just that: telling the Fayetteville and Cumberland County story.
Until this past year, we had plenty to write about: business events, arts and culture venues, and local concerts and festivals. After more than twelve months of Zoom meetings, even our most enthusiastic community cheerleaders are turning into anti-social zombies. Or perhaps I should say, Zoombies! OMG! I'm beginning to sound like Pitt Dickey.
I'll get to the point: this past year has been tough on all of us; however, your support and loyalty to our community newspaper have been steadfast and appreciated.
Thank you for your calls, emails and text messages. We hear your message loud and clear. Up & Coming Weekly has no intention of deserting this community or our mission and mandates of showcasing the people, programs, organizations, businesses and institutions that make Fayetteville and Cumberland County a great place to live, work and raise a family.
Up & Coming Weekly showcase features about the Two Docs, Gates Four, Kaleo Supports, Fayetteville Technical Community College and PWC are just a few of the contributors to our community's quality of life. Our features provide insights and vision you won't find on any social media platform. Enjoy!
One final note and message to those who would like to 'cancel' us: Up & Coming Weekly has battled the 'cancel culture' since 1996. Our foes are people who did something wrong, are doing something wrong, have something to hide, or all three. Otherwise, I ask you: What's not to like? Thank you for reading Up & Coming Weekly.