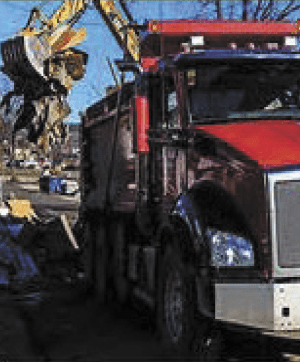 Curbside storm debris is being collected in unincorporated areas of Cumberland County. It took until last week for county commissioners to adopt a contract with a private hauler to pick up debris from the Oct. 8 storm in areas outside the city and towns. The Solid Waste Management Department advises residents to place storm debris curbside without blocking the roadway. Residents should separate materials into three categories: vegetative (leaves, logs, branches), construction and demolition (building materials, carpet, furniture) and appliances and other white goods. Household hazardous waste should be taken to the Household Hazardous Waste Collection Center at 923 Wilkes Road on the second and fourth Saturday of each month from 8 a.m. to 4 p.m.
Safer Driving in Woods Fires
The North Carolina Highway Patrol cautions motorists that wildfires in the western part of the state continue to interfere with normal traffic. Although some roadways may not be directly in the fire's path, the smoke that is produced can cause hazardous driving conditions. "We will continue to provide assistance to those directly battling the fires until the mission is accomplished," said Colonel Bill Grey, commander of the State Patrol. Troopers suggest that motorists plan ahead to ensure enough time has been allotted to reach an intended destination safely. Increase following distances and closely monitor speed limits. Use low beam headlights and fog lights. Motorists can obtain updated traffic information by visiting www.NCDOT.gov or by calling 511 from a mobile device.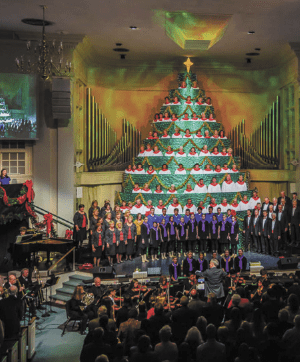 Snyder Singing Christmas Tree a Longstanding Tradition
Since 1980, Snyder Memorial Baptist Church has put on a Singing Christmas Tree for the community. The tree includes 250 singers, a handbell choir and a 40-piece orchestra. Performances are Thursday, Dec. 1 at 7:30 p.m.; Friday, Dec. 2 at 7:30 p.m.; Saturday, Dec. 3 at 4 and 7:30 p.m.; and Sunday Dec. 4 at 4 and 7:40 p.m. Doors open one hour before each performance. For tickets and information, call 484-3191.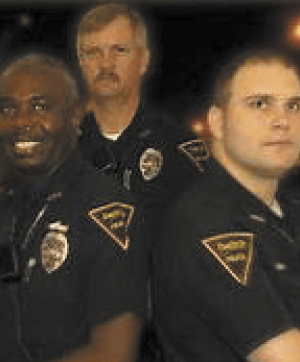 Police Foundation Fund Raiser
The Fayetteville Police Foundation is sponsoring its first Back the Blue Night fundraiser. Back the Blue Night is scheduled for Thursday, Dec. 8 from 5 to 9 p.m. wherein area restaurants will demonstrate their commitment to helping the Fayetteville Police Department by raising money for the Chief's Public Safety Campaign. A news release from the foundation says the project also promotes continuing efforts to unite the community with the police. Participating restaurants will donate 10 percent of their sales to the Fayetteville Police Foundation.
Fayetteville's Mac's Speed Shop Places at When Pigs Fly Barbecue Festival and All-American Barbecue special fundraiser that was staged earlier this month in support of Cumberland County's Communities in Schools, a project that empowers students to stay in school and achieve their goals in life.
"We are fortunate to have such a strong voice advocating for the students in Cumberland County," said Dr. Frank Till, Superintendent of Cumberland County Schools. There were five categories of pig pickin' competition at Festival Park Nov. 12. Twenty-five competitors won prizes. Mac's Speed Shop, which has a restaurant located at 482 N. McPherson Church Road, won third in the Whole Hog Division. The win was especially good news for Fayetteville residents because Mac's serves its award-winning barbecue with new twists on Southern sides throughout the year at their restaurant here in town.
"The festival was a great way to spend time with great people. That's exactly what we strive to do around the tables at Mac's Speed Shop too.
Like most good cooks, we make our own sauce and use fresh ingredients," Mac's Grillmaster Kevin Kuruc said, "and that's made all the difference in our restaurants' success in the Carolinas."
In addition to its location in Fayetteville, Mac's has three Charlotte restaurants, in South End, Steele Creek and Lake Norman, plus locations in Greenville, S.C. and Greensboro, N.C.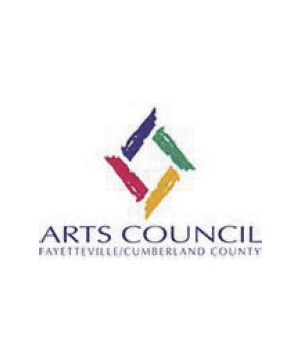 Public Art
Christmas has come early in Downtown Fayetteville with the installation of 10 temporary pieces of public art. Placing the outdoor sculptures began earlier this month and will conclude by early December. The art will remain until October 2017. The artists and artwork are varied. Phil Hathcock's piece "Windstone," made with aluminum, copper and brass, will echo the sounds of clacking bamboo when a good breeze blows near the Fayetteville Area Transportation & Local History Museum. Additional locations of the temporary pieces include Cross Creek Park, City Hall and the Arts Council headquarters. Support for the temporary public art project is provided by private donors with matching funding from the Arts Council.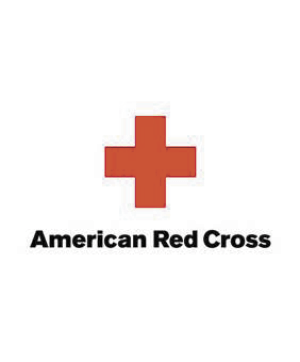 Red Cross volunteers
The American Red Cross serves the community in many ways every day. The Red Cross needs volunteers at Fort Bragg to work with military members and veterans. On post at Fort Bragg, the Red Cross is recruiting volunteers to work at Womack Army Medical Center to assist with greeting patients, managing phone calls and emails, driving a shuttle for patients and serving in clinical positions. Red Cross volunteer opportunities allow the military to make a positive difference and help soldiers and their families in need. They make up to 90 percent of the Red Cross work force and provide more than 2,000 volunteer hours per month at Fort Bragg. To become a volunteer, apply online at www.redcross.org or Linda.Daney2@Redcross.org.