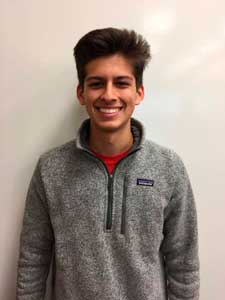 Antonio Cabral
Gray's Creek • Soccer, track • Junior
Cabral had a 70 percent save percentage as goalkeeper for Gray's Creek. He has a 4.667 grade point average.
Lauren Moore
Jack Britt • Basketball • Junior
Moore led Britt in scoring with a 13.4 average and was named first team All-Mid-South 4-A. She has a 4.35 grade point average.