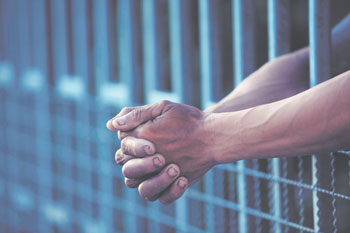 Gov. Roy Cooper has created a statewide task force to address racial issues in North Carolina's criminal justice system. It is cochaired by Supreme Court Associate Justice Anita Earls and Attorney General Josh Stein. Fayetteville Mayor Mitch Colvin was selected as a representative of locally elected officials. Colvin was elected in 2017 and previously served on the Fayetteville City Council. Colvin was instrumental in assisting former Mayor Nat Robertson in bringing a minor league baseball team to the city and authorizing the construction of Segra Stadium. Colvin also serves on the governor's Crime Commission.


"I am grateful to the people willing to serve on this task force to help our state acknowledge racial inequities in our systems of law enforcement and criminal justice, and then work to eliminate them," said Cooper.


"The North Carolinians Gov. Cooper has appointed to this task force are public-spirited and committed to achieving racial equity in our criminal justice system," said Attorney General Josh Stein.