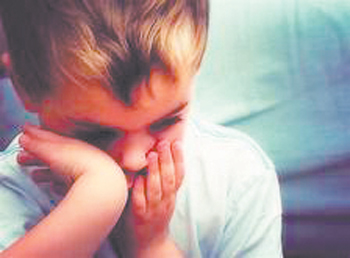 Cumberland County Schools' student services hotline has been reactivated and will remain available while the district is providing remote pupil instruction.
Officials have anticipated that some students may experience difficulties because of anxiety or stress related to illness or school closure.
The hotline number is 910-475-1950. Hours of operation are Monday through Friday from 8 a.m. until 7 p.m. This service is provided for CCS students in need of social-emotional support. Calls are answered by school-based review consultants and military family and youth liaison associates.