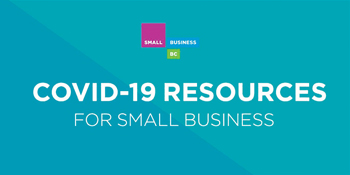 The Cumberland County Community Development agency is operating a new grant cycle to assist qualified local businesses that have suffered economic hardships because of the COVID-19 pandemic.
The Small Business Resiliency Program targets small businesses with 10 or fewer full-time employees, providing grants up to $10,000. As part of an earlier cycle, 18 local businesses received notice of awards. Several more businesses are pending final review.
The Small Business Resiliency program is supported by funding from the U.S. Department of Housing and Urban Development through the Coronavirus Aid, Relief, and Economic Security Act. To be eligible, businesses must operate within the Cumberland County geographic service area outside the city of Fayetteville, which has its own program.
To learn more, visit the Small Business Resiliency Grant Program link on the Community Development page of the Cumberland County website at co.cumberland.nc.us.