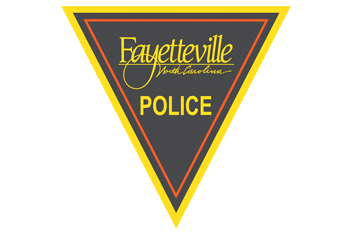 Detectives with the Fayetteville Police Department's Cold Case Sexual Assault Unit have arrested a 60-year-old Florida man alleged to have committed a pair of rapes which occurred thirty years ago. Timothy Keller has been charged with two counts each of 1st degree rape, 1st degree sex offense, 1st degree kidnapping and armed robbery in the abduction and sexual assault of two women.
One of the victims was attacked on Jan. 5, 1990. "The victim was walking to her vehicle in the parking lot of Bordeaux Shopping Center on Owen Drive when Keller kidnapped her at gunpoint," police spokesman Jeremy Strickland said.
"He drove her to the rear of the shopping center where he then raped her." Fayetteville and Hope Mills authorities have also accused Keller of kidnapping another woman at an ATM machine on Hope Mills Road on April 25, 1990. "Keller kidnapped her at gunpoint, drove her to an isolated location where he then raped her," Strickland said.
Both cases went unsolved until now. Keller is being held in the Cumberland County Detention Center under $300,000 secured bond after being extradited from Florida.
Over the last five years city police have solved dozens of cold cases utilizing technologies provided by grants from the U.S. Department of Justice Bureau of Justice Assistance. The police department received an initial grant in 2015 and a second allocation in 2016 for a total of $1.2 million to test sexual assault kits, obtain technical training and prosecute sex crimes. The DOJ says that since June 2015, the FPD Cold Case Sexual Assault Unit has made nearly 60 arrests.
Police ask that anyone with information concerning a sexual assault cold case contact Detective D. Kocher with the FPD at 910-433-1500 ext. 2323 or Crime Stoppers at 910-
483-TIPS.