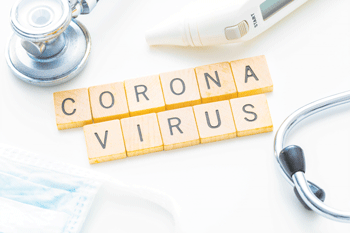 The N.C. Department of Health and Human Services has established a COVID-19 County Alert System to give individuals, businesses, community organizations and public officials a tool to see how their county is faring and to make decisions about actions to slow the spread of the virus.
The color-coded system uses metrics provided by the White House Coronavirus Task Force and North Carolina's key metrics to categorize counties into three tiers: Yellow (significant community spread); Orange (substantial community spread); and Red (critical community spread). Cumberland County is currently Orange with a 14-day average of 259.9 cases per 100,000 and 8.7% positive cases.
For more information on the COVID-19 County Alert System visit https://governor.nc.gov/news/north-carolina-introduces-covid-19-county-alert-system.