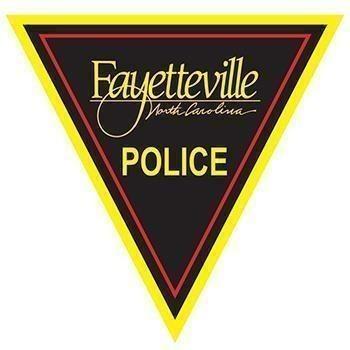 A Fayetteville man has been arrested on 39 felony charges, including kidnapping, assault and various sex offenses, the Police Department said in a release.
Sean Westley Mills, 33, of the 7000 block of Jarmon Court, was arrested Monday by detectives with the Police Department's Violent Criminal Apprehension Team, the release said.
Mills is charged with one count each of first-degree kidnapping, second-degree forcible sex offense and assault by strangulation; two counts of second-degree forcible rape; six counts of crimes against nature; 12 counts of sexual battery and other offenses, the Police Department said.
This case was investigated by the Fayetteville Police Department's Special Victim's Unit
Mills was processed at the Cumberland County Detention Center, where he received a $387,500 secured bond.