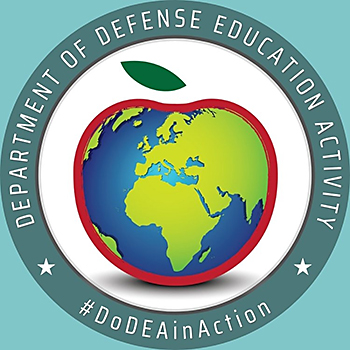 Schools on Fort Liberty will follow a new dress code from the Department of Defense Education Activity. The DoDEA has issued a gender-neutral dress code.
Students must wear tops with sleeves, solid clothing (not transparent or translucent) that fully covers the top and bottom from armpit to mid-thigh, and shoes. Open-toe shoes with a strap across the heel are allowed.
Exceptions include approved school activities like formal events and special events approved by the principal.
Students cannot wear clothing with language or images promoting violence; language or images that depict, promote or advocate the illegal use or sale of drugs, alcohol or tobacco products; violent conduct; curse words; pornography; that contain threats or expressions which are violent, discriminatory, lewd or obscene; or that advocate or promote any other illegal item or activity. Derogatory speech/imagery targeting groups based on race/color, ethnicity/national origin, sex/gender, sexual orientation, disability, or religion is also prohibited.
Headgear that obscures the face will not be allowed, except as a religious observance or health purpose.
According to the DoDEA, 467 comments from students, parents, school personnel and Directors for Student Excellence provided input on the dress code. The comments were reviewed by the team and used to inform the revised gender-neutral dress.
The DoDEA hopes this new dress code will establish a "positive, equitable approach to handling dress code infractions by using teachable moments to support changes in school attire choices while building problem-solving skills."
Schools on Fort Liberty will start on Aug. 21. Kindergarten students will officially start on Aug. 22 while Pre-Kindergarten students will start on Sept. 5.
A Uniform Dress Code is back for the 2023-2024 school year at 16 Cumberland County schools. Those schools are A.B. Wilkins High School, Anne Chesnutt Middle School, Cliffdale Elementary School, Elizabeth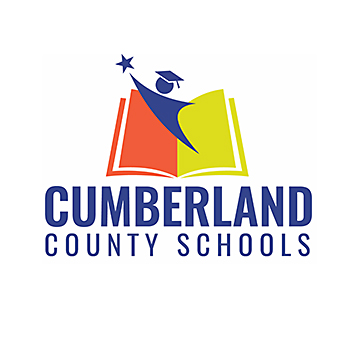 Cashwell Elementary School, Howard Learning Academy, Massey Hill Classical High School, Montclair Elementary School, Lewis Chapel Middle School, Ramsey Street High School, Reid Ross Classical Middle/High School, Seventy-First Classical Middle School, South View Middle School, W.T. Brown Elementary School, Westarea Elementary School, Westover Middle School, and William H. Owen Elementary School.
This comes after uniforms were waived for the past two school years. In the 2020-2021 school year, the Board of Education waived the dress code and uniform policy because of the financial impact of COVID-19 on families. The Board waived the policy last year due to supply-chain problems that the district verified with major retailers in the area.
Students at Cross Creek and Cumberland International Early College will start on Aug. 9. Students at a traditional school will start on Aug. 28. Student Intent to Ride Survey
Families with bus-riding students need to complete the Student Intent to Ride Survey regarding school bus transportation needs for the upcoming school year by Aug. 2.
Students who complete the survey and are eligible for transportation will be assigned to a bus and routing information will be available at the schools' Open House. To access the Student Intent-to-Ride Survey, go to https://nc50000603.schoolwires.net/Page/2611.