Details

Sunday, 07 March 2021
Written by Staff Report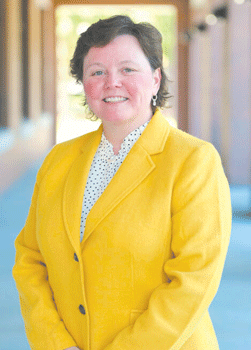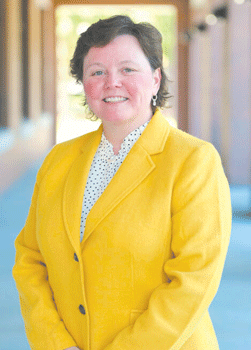 Dr. Shannon Yates, the Fayetteville Technical Community College Director of Intercollegiate Athletics, has been selected as a NJCAA Equity, Diversity and Inclusion Region Ambassador.
In a news release, the National Junior College Athletic Association said "Region Ambassadors will set the foundation for Region Equity, Diversity, and Inclusion Committees to make an impact on the regional and national level while placing an intentional focus on educating, empowering, and engaging NJCAA student-athletes, coaches, athletic directors, and administrators."
"I am very excited and honored to represent FTCC and Region 10 as an NJCAA Ambassador for Equity, Diversity and Inclusion," she said. "I look forward to working with this group to promote and advance equality for both student-athletes and staff."
Yates, who is in her first year at FTCC, has served in other capacities focused on equality and inclusion during her athletic administration career. She provided leadership and support for Title IX and gender equity initiatives while at Southeast Missouri and chaired the Gender Equity and Minority Enhancement NCAA Certification committee while at N.C. State.
The NJCAA has selected 39 individuals as Region Ambassadors.
"We're excited to expand our EDI members who will bring diverse expertise, insight and energy into furthering our mission," McTiernan said in the release. "The Region Ambassadors are comprised of a dedicated team of leaders committed to promote and advance equity, diversity and inclusion with an intentional focus to educate, empower and engage our student-athletes, coaches and athletic directors."
The Region Ambassadors will join other NJCAA committee members and staff in a training session with the Ross Initiative in Sports for Equality (RISE), a national nonprofit that educates and empowers the sports community to eliminate racial discrimination, champion social justice and improve race relations.
Pictured: Dr. Shannon Yates is the FTCC Director of Intercollegiate Athletics.