Details

Monday, 10 August 2020
Written by Jeff Thompson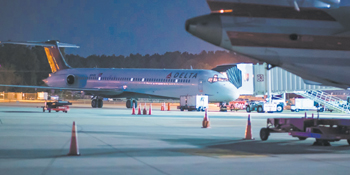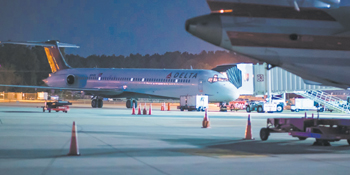 Fayetteville City Manager Doug Hewett has named Toney Coleman director of the Fayetteville Regional Airport. Coleman has served the city since 1993 as the airport deputy director. Longtime airport director Bradley Whited retired in April.
"Dr. Coleman has more than earned this new role as director," said Hewett. "He's demonstrated his prowess as a subject matter expert in all things airport-related and as a superb leader. Before joining the city of Fayetteville, Coleman served 12.5 years on active duty in the U.S. Army as an Army aviator. He then served 12.5 years in the Army Reserve. He is a fixed-wing pilot and is a member of the American Association of Airport Executives. Responsibilities on the immediate horizon for Coleman will be to continue terminal renovations while securing new flights for airport customers. He holds a bachelor's from Winston-Salem State University, a master's from Embry-Riddle Aeronautical University and a doctoral degree from Northcentral University.