Details

Tuesday, 13 April 2021
Written by Jeff Thompson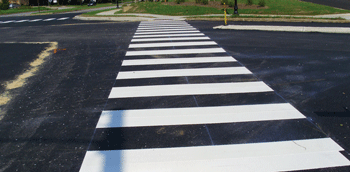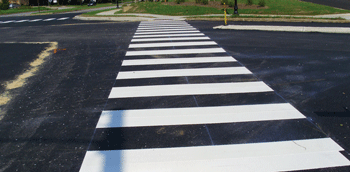 Construction is under way to change a section of Hay Street between Winslow Street and Ray Avenue. It will be reduced from two lanes in both directions to one lane each way. Hay Street in that vicinity will be closed to thru traffic for one week for construction. The new lanes will be resurfaced and marked for high visibility. An existing crosswalk in front of City Hall will be removed. In mid-May, a new high-visibility, thermoplastic crosswalk will be installed leading to Hurley Way which is the entrance to Segra Stadium. Pre-formed thermoplastic pavement markings provide durability and visibility to increase the life of markings for crosswalks, bike paths and handicap designated areas.