Details

Tuesday, 01 September 2020
Written by Jeff Thompson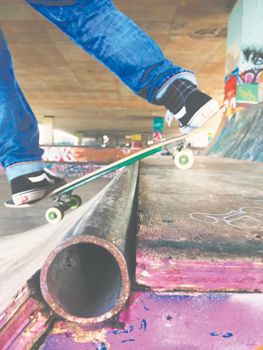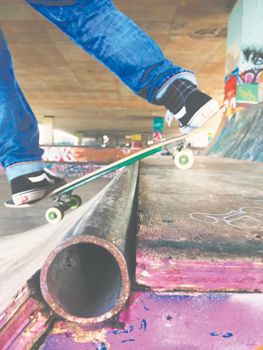 Fayetteville's first skate park has been completed at Rowan Street Park. The skateboard park was built where the hillside amphitheater used to be. Voters approved a $35 million parks and recreation bond referendum in 2016, and about $1 million of it was devoted to this facility. Team Pain Skate Park Design & Construction of Winter Springs, Florida, built the park with an in-ground concrete design to cater to both novice and advanced skaters. The park features banks, ledges and humps. It has a concrete bowl for skaters to ride rapidly up and down to do tricks. There also is a large street skate area with ramps and fixtures to simulate skateboarding on public streets. The facility provides for open skating plus lessons, exhibitions and team competition.