Details

Wednesday, 21 December 2022
Written by Staff Report, CityView Today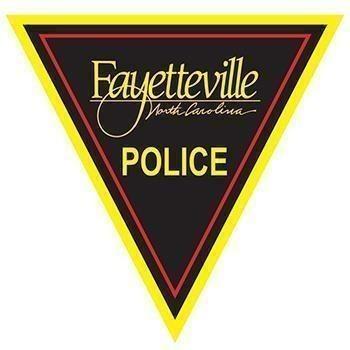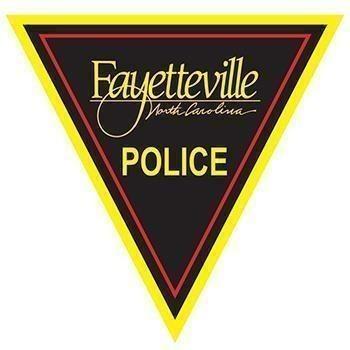 A Fayetteville man is charged with exposing himself to an employee at a business on Ramsey Street, according to the Fayetteville Police Department.
The incident was reported about 6 p.m. Sunday, Dec. 18 in the 5000 block of Ramsey Street, according to a news release.
The man left the business before police officers arrived but was located on foot in the area of Ramsey Street, the news release said.
Dennis Edwards Rodgers Jr., 34, was arrested and charged with indecent exposure, the release said.
The Police Department says Rodgers has been involved in at least two previous indecent exposure incidents that are under investigation.
Rodgers was held at the Cumberland County Detention Center under a $1,000 secured bond, the release said.
Anyone with information about the case is asked to contact Sgt. Newland, the Special Victims Unit supervisor, at 910- 818-6276 or CrimeStoppers at 910-483-TIPS (8477).