Details

Tuesday, 20 June 2023
Written by Dr. Shanessa Fenner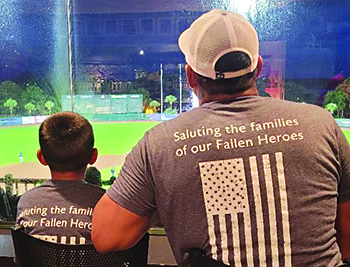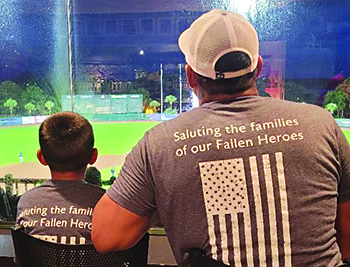 September 11, 2001. I remember that day and exactly what I was doing at the time. I was doing my principal internship at a local elementary school when I received the tragic news. Parents started coming to the school to check out their children and there was a collective fear and panic in the air.
"Tuesday's Children gets its name from the events that occurred on Tuesday, September 11, 2001, and we were founded to support the families and children who have lost someone in that tragedy," said Abigail Diedrich, long-term youth mentoring coordinator. "We are over two decades old at this point and we have created lots of different programs to support families in the wake of tragedy, mass violence or military conflicts."
Tuesday's Children Long-Term Mentoring Program is seeking dedicated adult role models to provide support to children.
"While we always support the families who were affected by September 11, we have started to include families who are considered Gold Star or other military-related loss so we have a lot of families who have military-related loss and the children are assigned a one-on-one mentor who is an adult volunteer for at least one year," said Diedrich.
"The criteria to become an adult mentor entails the individual being over the age of 21 and they have to pass the thorough background screening and interview in order to make sure the individual wants to participate in the program for the right reasons."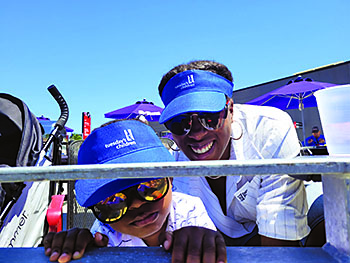 She added, "It is really important that the adult is mentally sound and is going to be a positive support in the life of a child who has already experienced some trauma and loss."
"We match based off of similar interests and we do both in-person and virtual options," said Diedrich. "In person has to be the preference so we try to find people in the area that is close to where the families are."
Diedrich added that some of the things the mentors do with the mentees include attending soccer games, going to the zoo or park, arts and crafts activities, or just hanging out having a meal together and having great conversations.
For the virtual option, the mentor and mentee can chat using FaceTime, play Battleship on the screen, follow a recipe on YouTube or discuss a book.
For more information and to sign up call 516-562-9000 or visit http://www.tuesdayschildren.org/