Details

Tuesday, 18 August 2020
Written by Rebecca Crain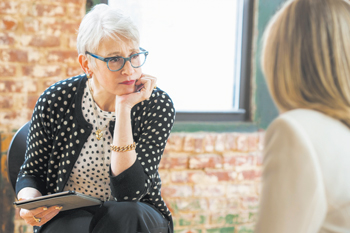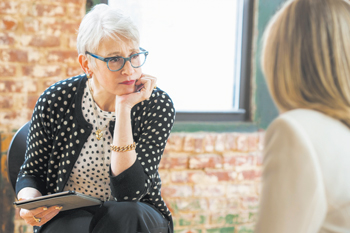 Great change has been forced onto parents, families, students, teachers and school administrators.

Yet every day these leaders, citizens and ordinary folks put on a brave face before leaving the house to face new challenges.

The Centers for Disease Control and Prevention tell us that children are less susceptible to COVID-19, and politicians tell us that kids returning to school is the only way to stabilize the economy, but still there is a deep sense of fear, uncertainty and distrust.

We're at a critical juncture in history where we are forced to look at how we live, what we stand for, and what we value.

We can choose to recoil and hibernate in survival mode or we can ask how we can serve and show up for others. We are being forced to live in the present moment, to live fluidly to move through stress, unanswered questions, and well-founded concerns.

A lot of the individuals I work with in therapy are faced with the choice of who they want to become and how they want to show up in light of this pandemic.

I am so proud of our teachers, our parents and our students. These trailblazers are rising to the demands instead of being paralyzed by fear. They show up to classes, login to their remote assignments and make the best out of a terrible reality.

Thank you for not hiding and playing small. Thank you to our leaders who are making difficult decisions and facing public scrutiny.

Right now is the time to lead with empathy, expansiveness and patience. Your family, friends, employees and clients need you to take decisive action, to lean in and to be fully present.

Your hope and vision for a better future can help others see through this tough time. An antidote to the fear, panic and overwhelm is helping people to feel seen, heard and validated.

While it's wise to show up for yourself first and foremost, it is important to balance that obligation with supporting others. Let those under your leadership fall apart and break down and express their worry and fear, and be the one to offer them hope and certainty.

Right now calls for personal and professional evolution. Make room for a new, better identity and society to emerge. Push past judgement and survival mode. Guide yourself and others to do the best possible, to channel their emotions into action.

Let us be grateful for this opportunity to transform and discover what we're really made of. I hope you are able to see how amazingly resilient, compassionate and truly brave you are.